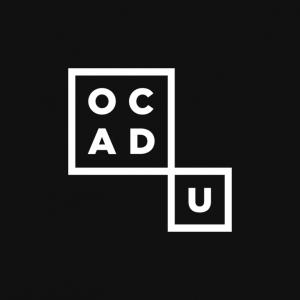 OCAD University
Welcome to the OCAD University Artist Showcase, where you can discover works available for rent or sale by current OCAD U students and recent graduates.
OCAD University is the largest and most comprehensive art, design and media university in Canada. The OCAD U Artist Showcase on Partial makes it simple to support the creative practices and careers of our artists and designers. Get a head start on viewing and collecting the incredible work produced by our top creative talent.
The emerging artists and designers featured on the OCAD U Artist Showcase have undergone a juried selection process. Noted for their standout skills and dedication, their work has been specifically chosen for this showcase.
---
---